Your trusted partner in optimizing your Epicor® ERP system to achieve your business goals
Augment Your Business Success
Epicor POS Sysytem Overview
Why Partner with Analogyx
We take pride in having a dedicated and specialized Epicor® Support staff solely focused on Epicor® Customization services.Our team of skilled and experienced professionals is entirely dedicated to customizing and optimizing your Epicor® ERP system to meet your unique business needs and objectives. Our team leverages their in-depth knowledge of the Epicor® platform and best practices to deliver a tailored solution that perfectly fits your organization's needs.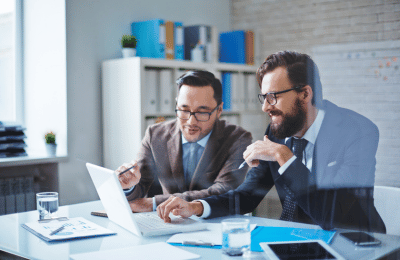 Application Consulting
Unlock the full potential of your Epicor ERP system with our expert application consulting services. Our team of seasoned consultants has in-depth knowledge and hands-on experience in Epicor.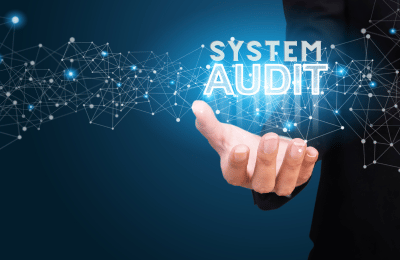 System Audit
With our comprehensive system audits unlock the full potential of your Epicor system. We dive deep into your Epicor setup to ensure it aligns perfectly with your business goals and functions at its best.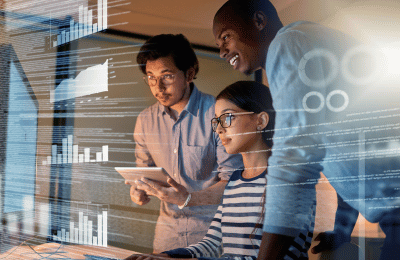 Upgrade Services
Stay ahead in the competitive business by keeping your Epicor system up to date with our expert Upgrade Services. We simplify the process and ensure a seamless transition to the latest Epicor version.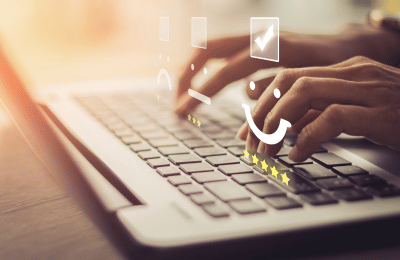 Enhancement & Customizations
By choosing Analogyx for your Epicor Enhancements & Customizations, you'll experience improved efficiency, increased productivity, and a system that truly supports your growth.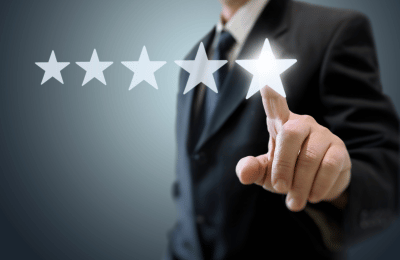 Proffessional Services & Support
We offer comprehensive assistance, from initial implementation to ongoing maintenance and optimization. Our experts provide timely support to keep your Epicor systems running at their best.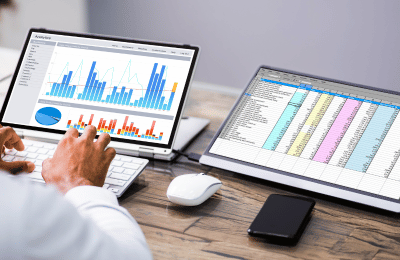 Project Management Services
We help you to streamline your business operations, boost efficiency, and ensure successful project execution. Contact us today to explore how our Epicor® project management services.
Here's how our Epicor® Customization services
Your search for Epicor services ends here at Analogyx
Get instant access to a large pool of high-quality Epicor consultants by leveraging Analogyx curated network of 50+ certified consultants and 100+ resources. Accelerate your next big project with a hand-picked team of professionals including Epicor developers.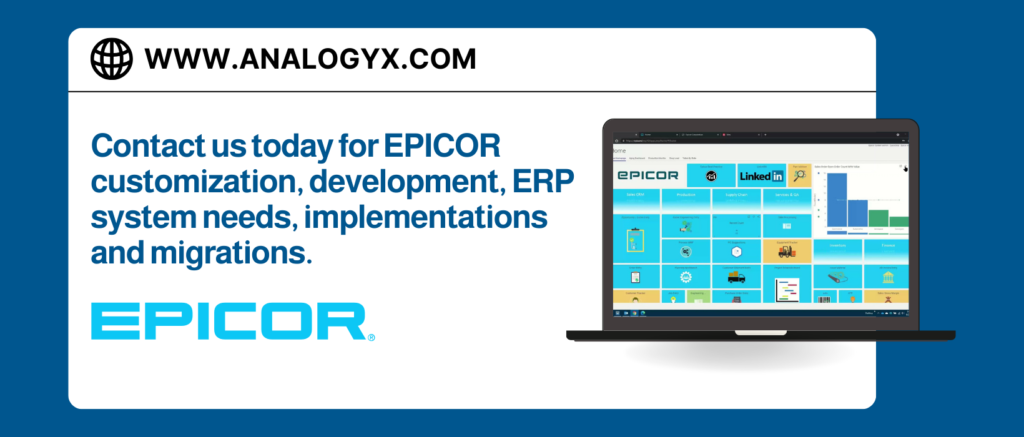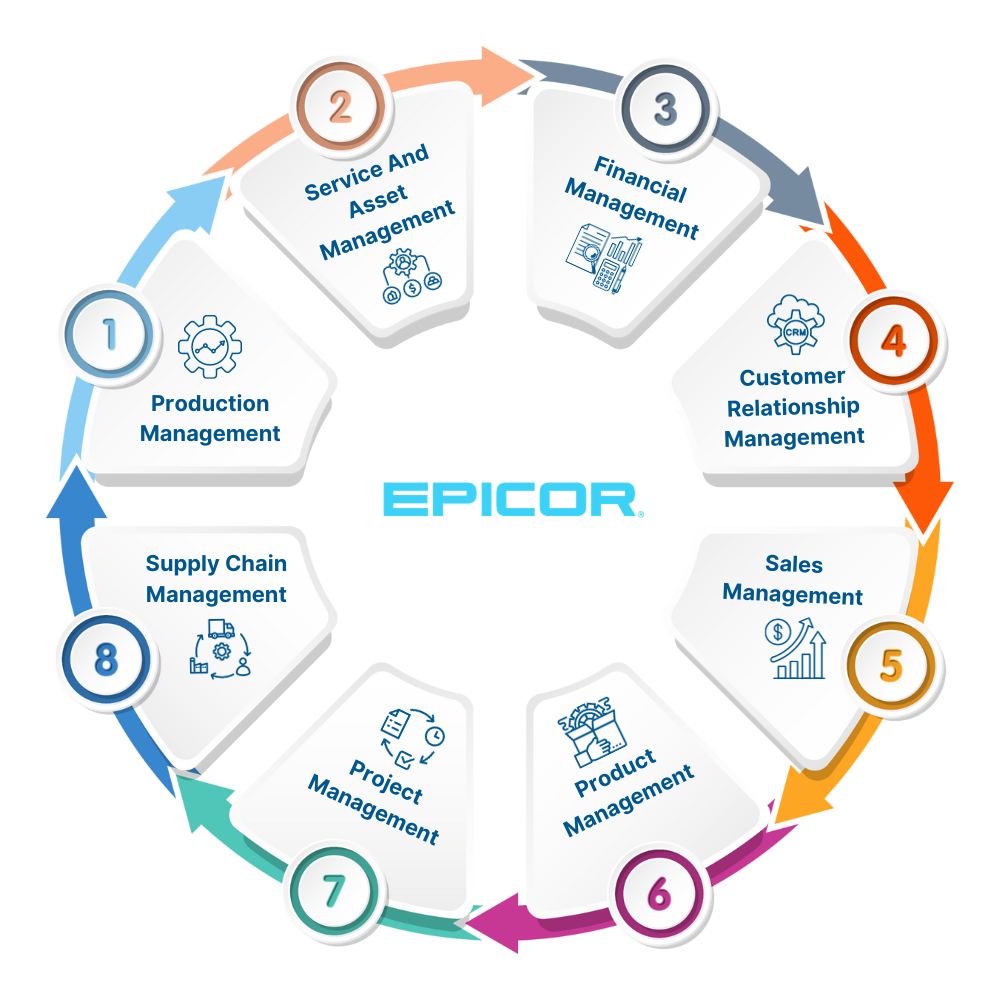 Talk to our epicor experts