Analogyx Integration Services
Analogyx Integration service is an enterprise grade, big data integration platform. It has an advanced and easy-to-use user interface that lets data scientists, developers, and data infrastructure teams easily create complex data ingestion scenarios which usually would require large amounts of time and effort.
Design Data Pipelines
➡️ Identify origin and destination systems
➡️ Configure processor to read and write data 
➡️ Define error handling 
➡️ Real-time/on-demand/schedule data refresh
Read Data Anywhere in Any Form
➡️ Connect your ERP, shipping software, financial systems, attendance systems, Excel files, etc. 
➡️ Use APIs (REST/SOAP), files (Excel, CSV, etc.), or databases (ODBC/JDBC)
➡️ Utilize Public/Private Cloud or On-Premise in customer environment 
➡️ Work from any number of origin systems simultaneously
Deploy
➡️ On-cloud (public/private) or on-premise 
➡️ Only need to connect to all systems once
➡️ Compatible with Windows or Unix systems
Configure Data Pipeline Rules
➡️ Transform your data into the required format and aggregation level
➡️ Enhance your data by cross-referencing and combining
➡️ Enrich your data with attributes from master / transactional data
Write to Destination Systems
➡️ Transport data to one or more destination systems
➡️ Read from and write to any system, including S3, JDBC, Hadoop, Kafka, Cassandra, and others  
➡️ Use expressions in addition to many pre-built stages to transform and process data on the fly
Maintain/ Manage
➡️ Analogyx can support you as required during and after the implementation phase
➡️ Analogyx provides training and access controls to maintain, manage, and enhance the integration based on your company's individual needs
Connect Analogyx to Third-Party BI Tools
Analogyx can work with any third-party BI tool. While the ABI platform can be used to integrate, cross-reference, combine the data and prepare datasets, BI tools such as Power BI or Tableau can be used as the front-end.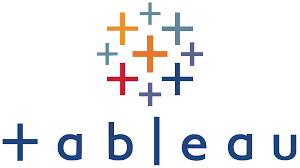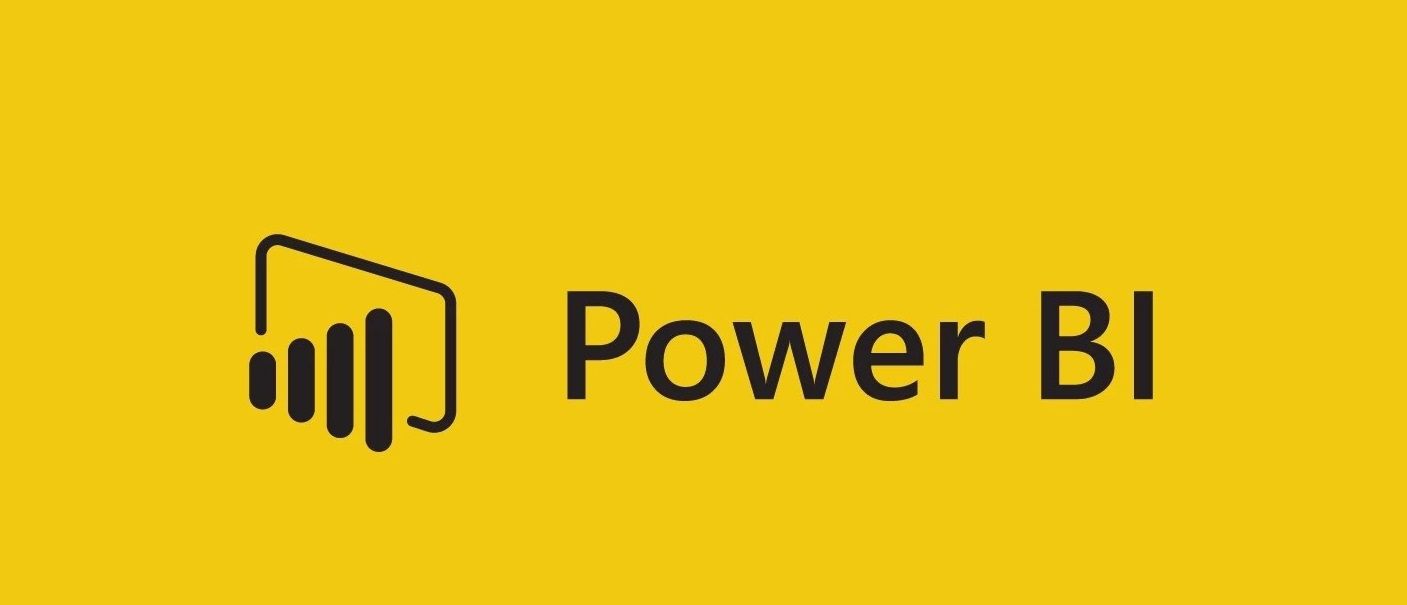 These images are for representation purpose only. They are trademarked by respective organisations.
These images are for representation purpose only. They are trademarked by respective organisations.