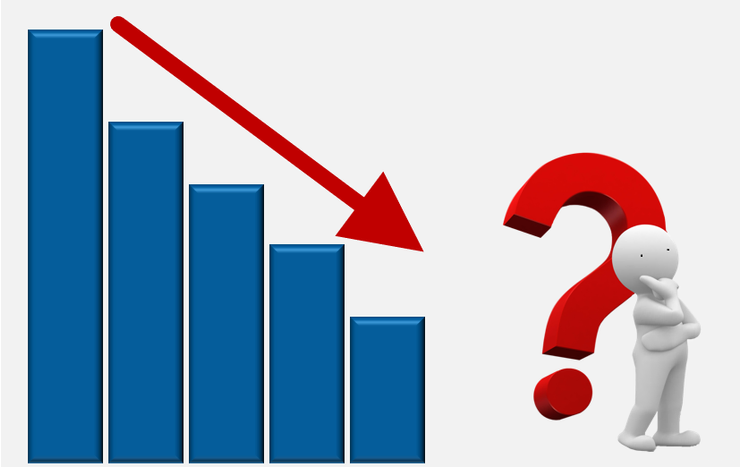 Businesses are encountering significant impacts no matter how well they are established, while the magnitude of the impact may vary from sector to sector, it has become challenging for the organizations to keep their financial hoops rotating through the lockdown phase. This is a critical time to track & trace the current financial metrics and cash flow to evaluate the impact on current or new sales, collections, and credit cycles.
Considering the market is changing every day/week, Businesses are quickly adapting to the changing needs of their people, their customers, and suppliers while driving the financial and operational hurdles. it is important to review the business model and evaluate where business attains as per your assumptions concerning the revenue and cost. it is difficult to measure how long this epidemic will remain, it is important to be prepared for each and every scenario considering it as a 3-months obstacle, or 9 months or 12 months.
Take a data-driven approach to manage the crisis, and here are the ways organizations can benefit from Data Analytics. Data analytics is extensively implemented to understand business challenges occasioned by the epidemic.
Track expenses against the revenue status to conduct a proper assessment of fixed and variable expenses as well as the actual revenues.

Forecast & Predict out future trends and share important information across the entire organization, including third parties and suppliers which can impact on operations, products, services, supply, and demand.

Identify, combine & streamline organizational data needed to monitor and manage the business areas such as production, financial, supply chain, HR, IT, etc.

Identify customer churn rate, most likely to be affected by this crisis, and discover how best to support them by providing flexible payment options & more.

Deferred revenues are a liability to the company, not an asset, This assessment will give a clear picture of where a company stands financially & plan ahead in the current disconcerted market.
Remember that 80% of all the Data Analytics processes are held up by data processing and cleansing to make the data access and in this current situation, there is NO TIME for longer implementation of BI & Data Analytics.
Analogyx BI offers one stack solution for self-service Data Analytics and best of all automate 70% of the Data Preparation with its inbuilt AGx Data prep and enables organizations to make major decision near-real-time time in response to the COVID-19 crisis.